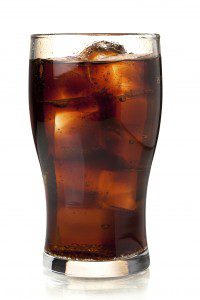 While many different categories make up the American beverage product picture, carbonated soft drinks (CSDs) and their diet counterparts continue to be some of the most popular. Since the early days of our nation's history, carbonated soft drinks have occupied a unique place in the hearts, minds and palates of the American consumer.
For more information about the American beverage industry policies and research, please click here.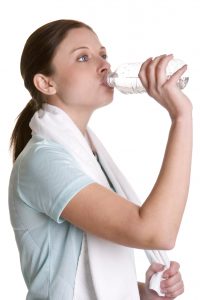 Consumers are becoming more and more savvy about what goes into their bodies—including their beverages—as they get information from more diverse and modern sources. Our industry is committed to communicating more about the ingredients and health issues surrounding our products. By sharing the facts, we are reassuring consumers that our beverages are a safe and enjoyable part of a healthy, balanced lifestyle.
To keep you in the know, we've provided information about ingredients and our wide array of beverages including soft drinks, diet soft drinks, bottled water, sports drinks, energy drinks, and more!